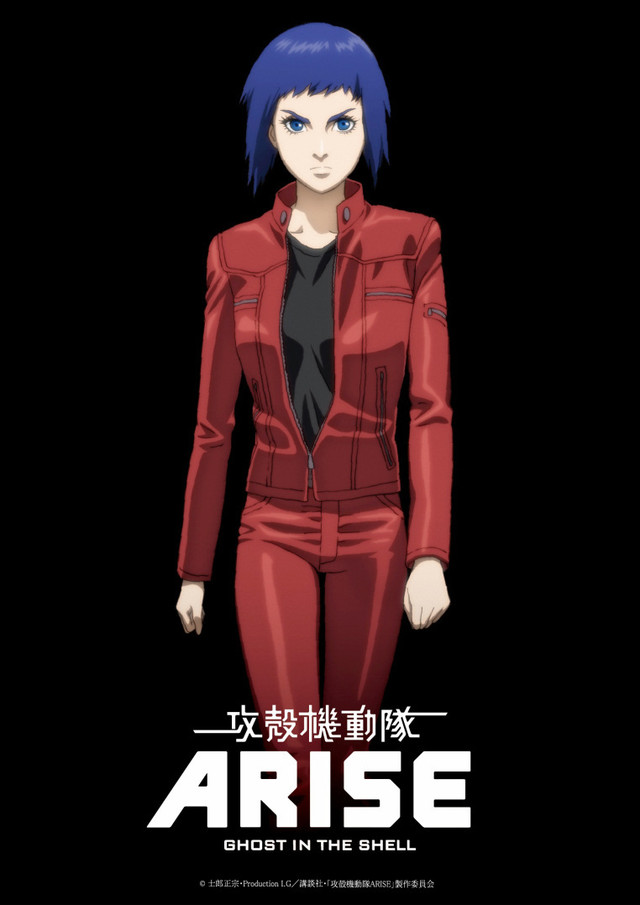 Bandai Visual has announced that they will be simultaneously streaming the launch event of Ghost in the Shell Arise worldwide. The company confirmed that English interpreters will be present at the event, so English audio will be available. The event will take place at 9 p.m. on 12 February in Tokyo, so that's 12 p.m. on 11 February (UK) and 4 a.m. (US).
The 60-minute launch event for the newest series in the Ghost in the Shell anime franchise will include announcements, a showing of the opening animation, and a promotional video. Some of the upcoming series' staff will be present, including chief director and character designer Kazuchika Kise, series composition and scriptwriter Tow Ubukata, and Production I.G co-founder Mitsuhisa Ishikawa.
To promote the event, Bandai Visual are currently offering free, English-subbed episodes of Ghost in the Shell: Stand Alone Complex on its YouTube Channel until 20 February. Due to licensing issues, however, these episodes are not available in the US, UK and several other countries; no countries will be blocked from viewing the launch event, though.